Evaluation / review from buyers
We have posted reviews from buyers. (This is a reprint of the review received from BASE.)
[Ginza Watari original] Yoshino cypress cutting board 470mm x 290mm x 30mm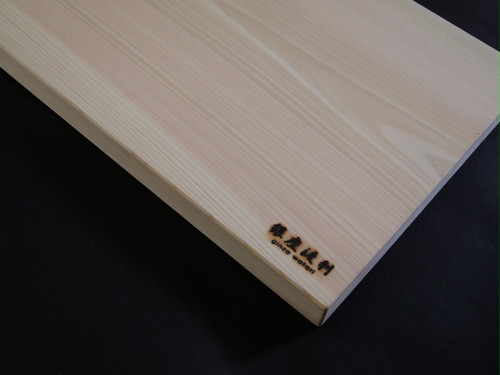 I was able to get a very excellent product that was more than I expected. thank you. From Mr. Watari Ginza and Mr. Miyoshino Kitchen, along with a polite greeting, the scent of cypress arrived when the packaging was simple and did not collapse. If you have another chance, thank you.
Manabu Yoshida Oribe mat plate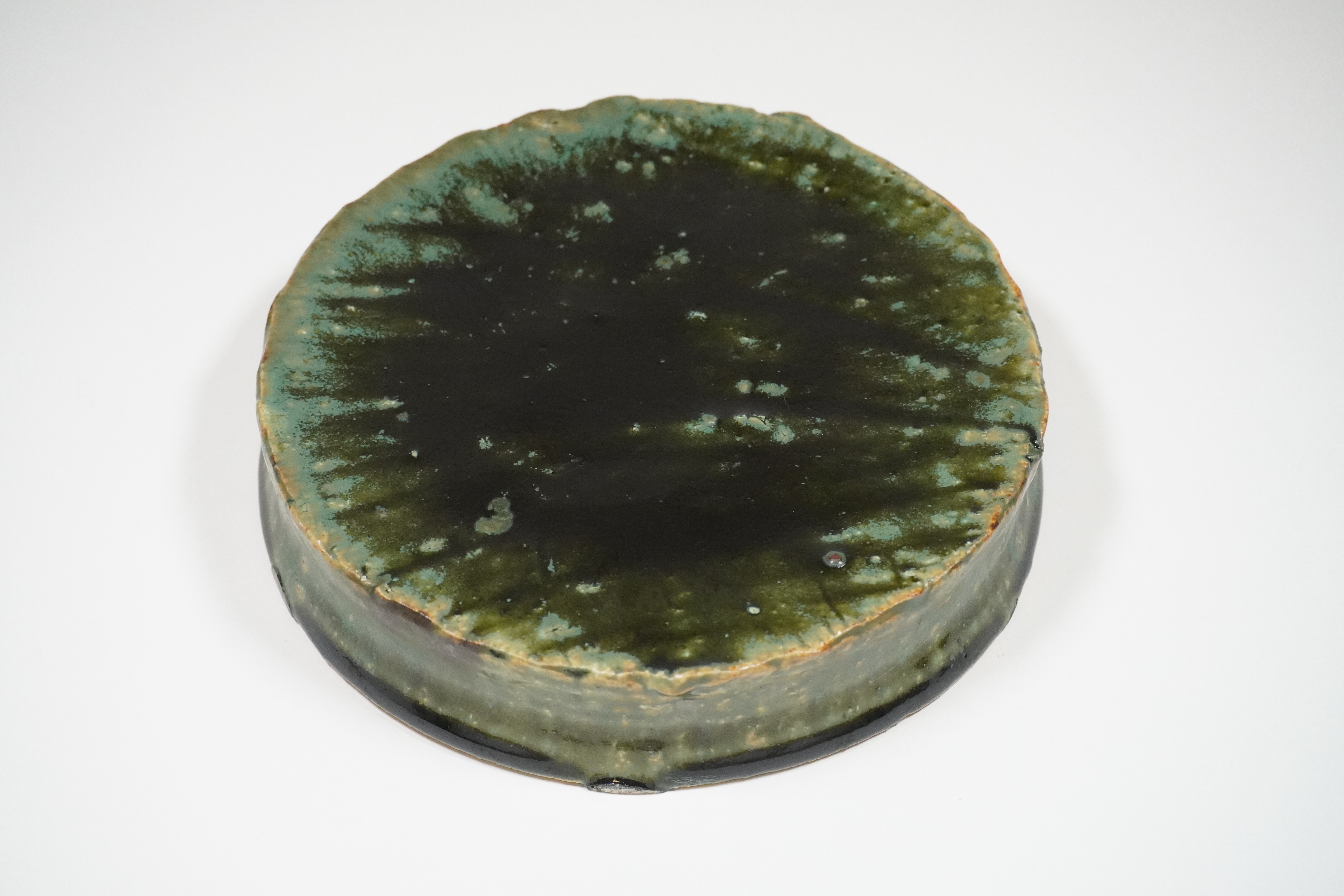 It was a one-of-a-kind item made to order, and it took a long time to ship it, but the store was very polite and I was able to wait with peace of mind. I am satisfied with the texture of the plate as well.
Manabu Yoshida Oribe mat plate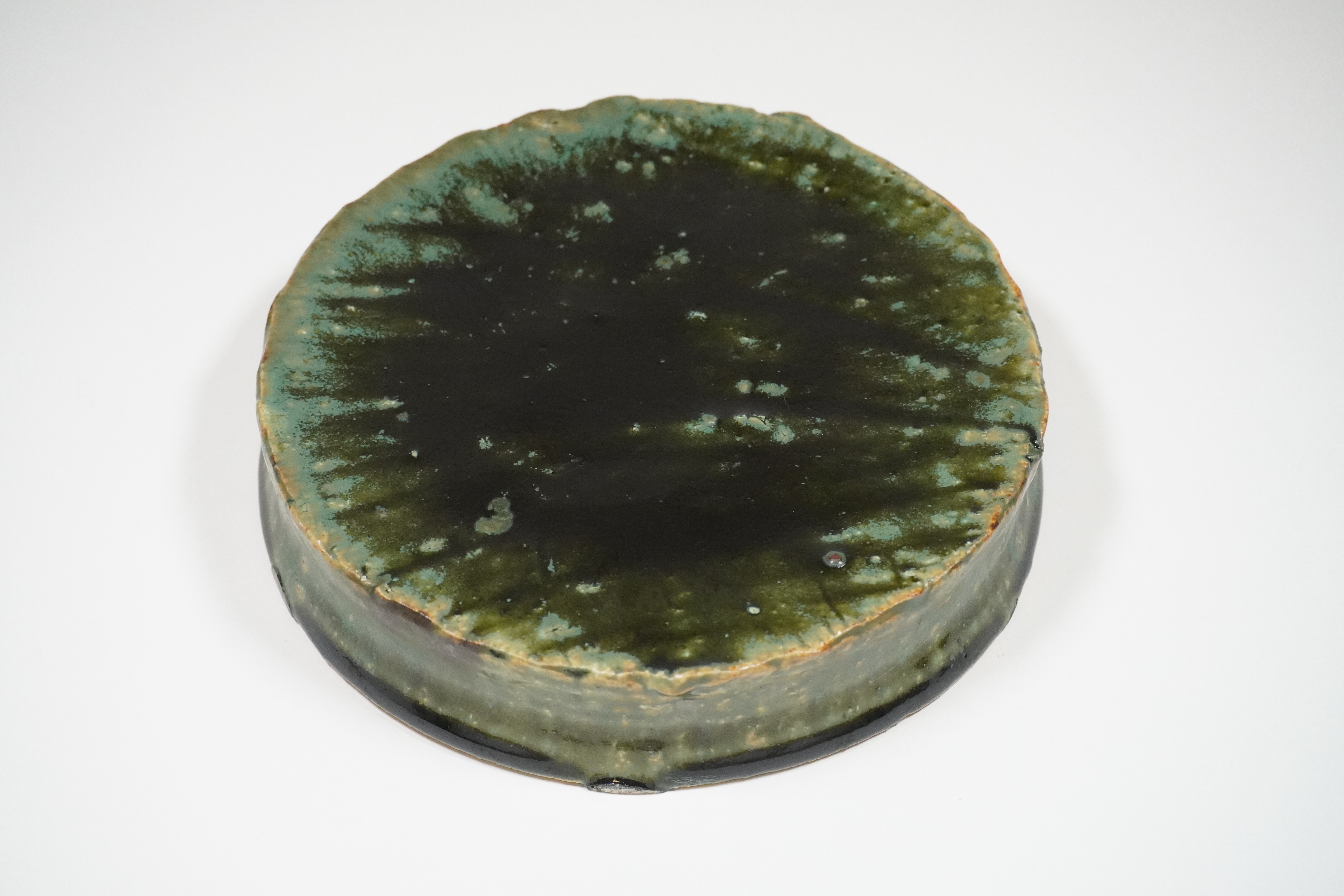 It's a very convenient size, and I think that the deep green color will bring out the color of the dish wonderfully. Thank you for the wonderful product.
吉田学 織部マット 台皿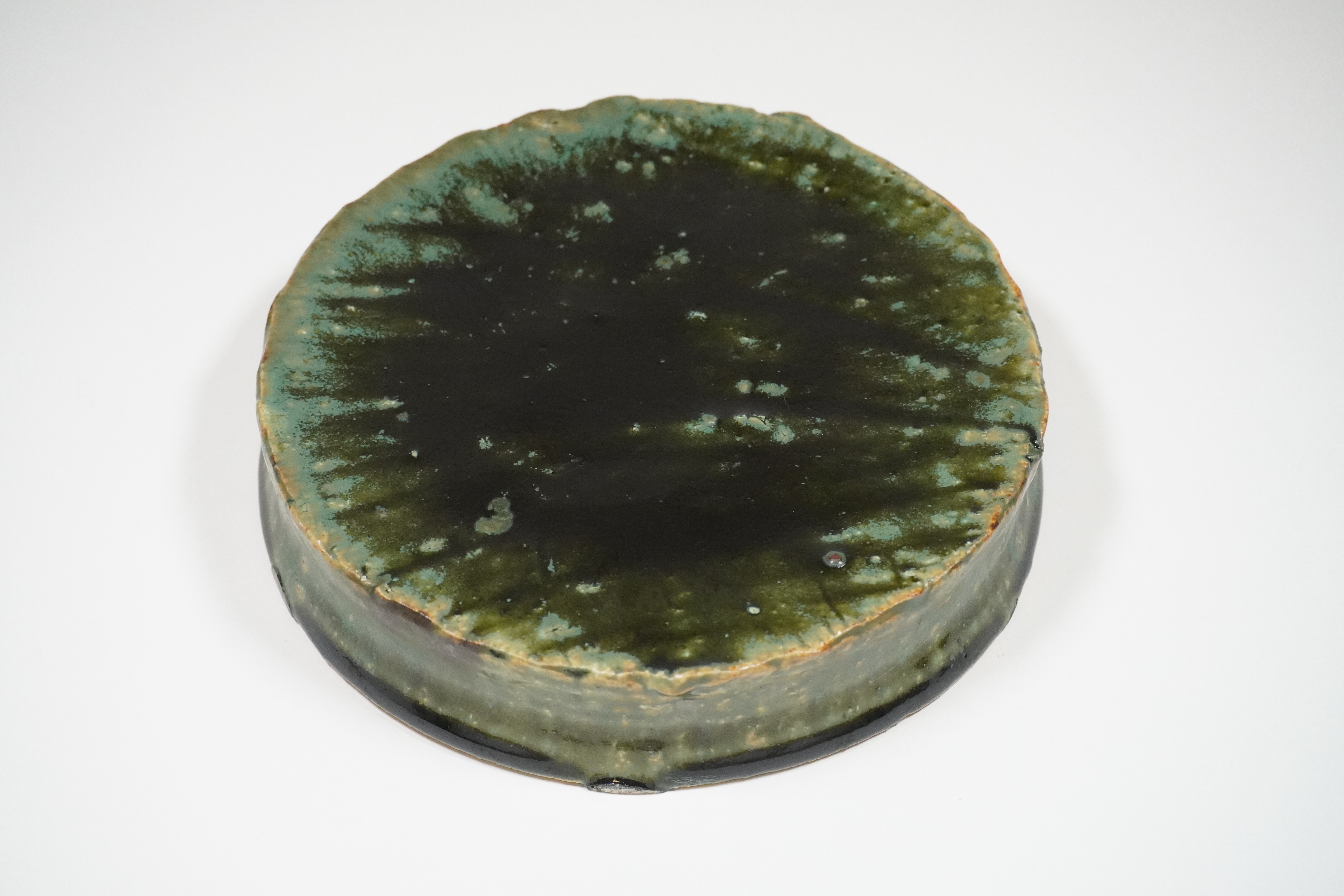 They responded very politely, and I was able to look forward to the arrival of the product without any anxiety. The product I received was the size, color, and texture as described. Thank you for the good product. I will be using this again.
Manabu Yoshida Oribe Mat 6 inch Deep Plate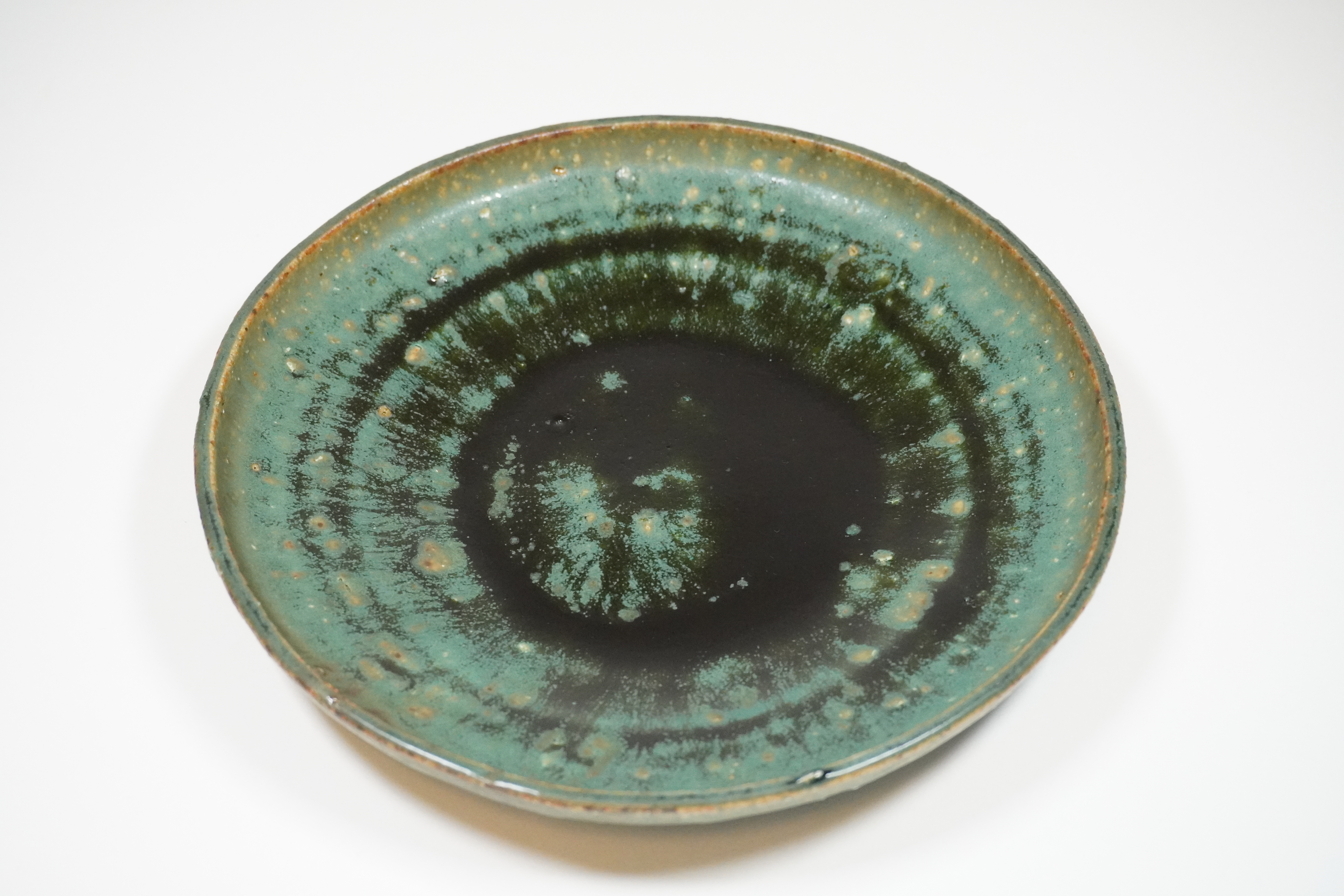 It was a clean plate in very good condition. Thank you very much. The owner Youtube is also recommended.
吉田学 織部マット 6寸 深皿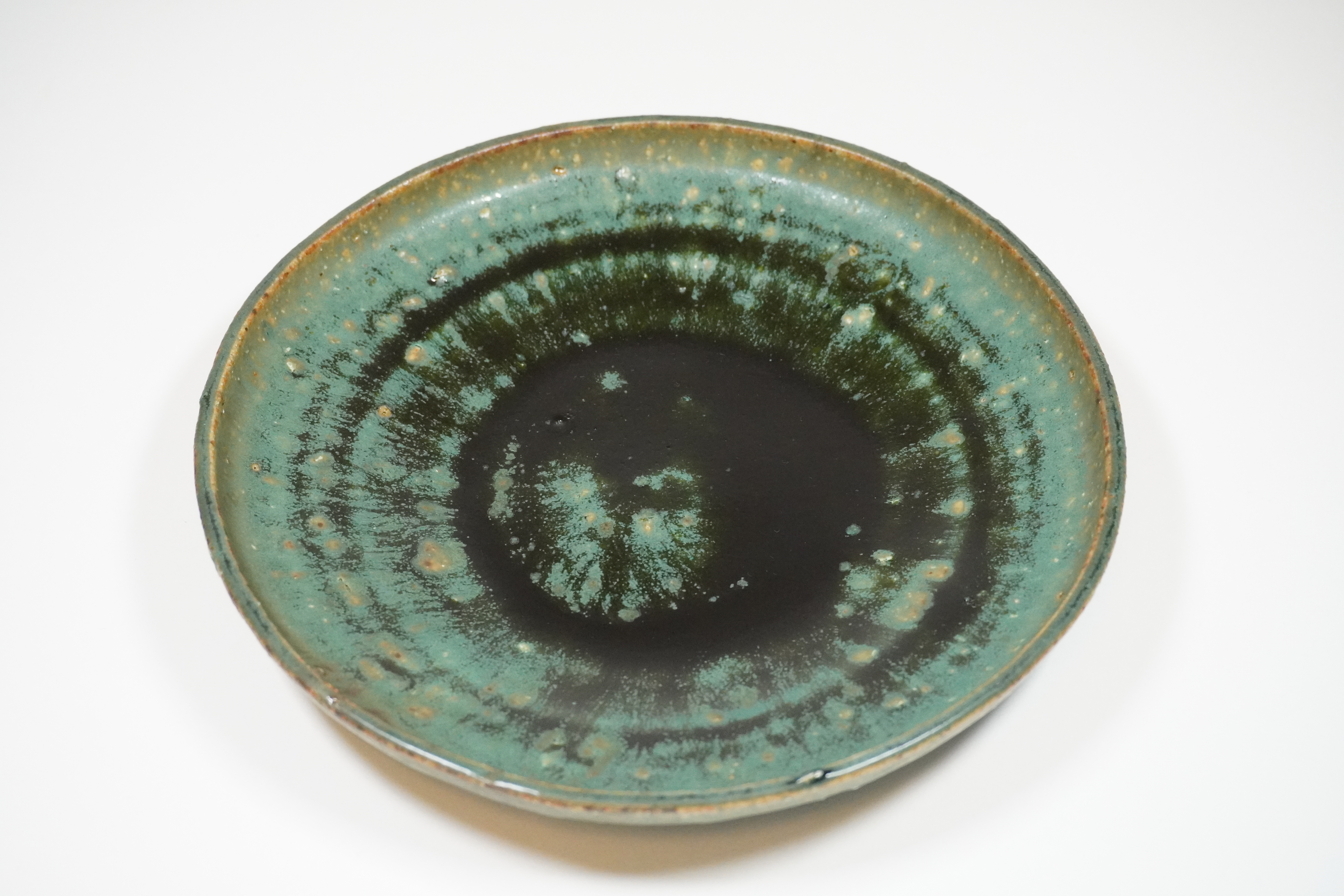 I bought it because I thought the photo was nice. It was even nicer when the real thing arrived! I will use it carefully.I think it's just the right size for everyday use! Thank you for this wonderful vessel! If we have another chance, we will place an order.
Leave a comment